According to "New York Times" report, someone witnessed that Huge Star Stallone went into the hotel of "Guardians of the Galaxy Vol. 2″ cast. It seems that he held a script to take the private car of Chris Pratt. Marvel studio hasn't made any comments to this situation up to the press time. Although this report pointed there are some links between the track of Stallone and the movie "Guardians of the Galaxy Vol. 2″, it can't be proved that Stallone will join the movie.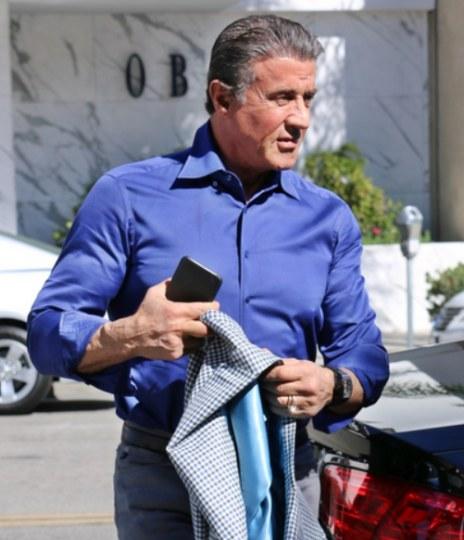 If you are asked which movie of Stallone impressed you and let you just can't forget, you might say, "The Expendables". Yeah, of course ! That's true.
The Guardians of the Galaxy Vol. 2 is directed by James Gunn and will be on screen on May, 5, 2017.
Click to see the new arrival
Guardians of the Galaxy hoodies and t-shirts.
.