Mother's Day is coming soon ! Are you ready ? What will you do for your mother on that day ? Maybe, we can do some meaningful things for her by our own ways !
To express our gratefulness for our mom, we can:
Behave much more adorable if you are a kid;
Bring a pot of water and wash your mom's feet softly if you are a teenager:
Buy t-shirts, hoodies or dresses she loves for her: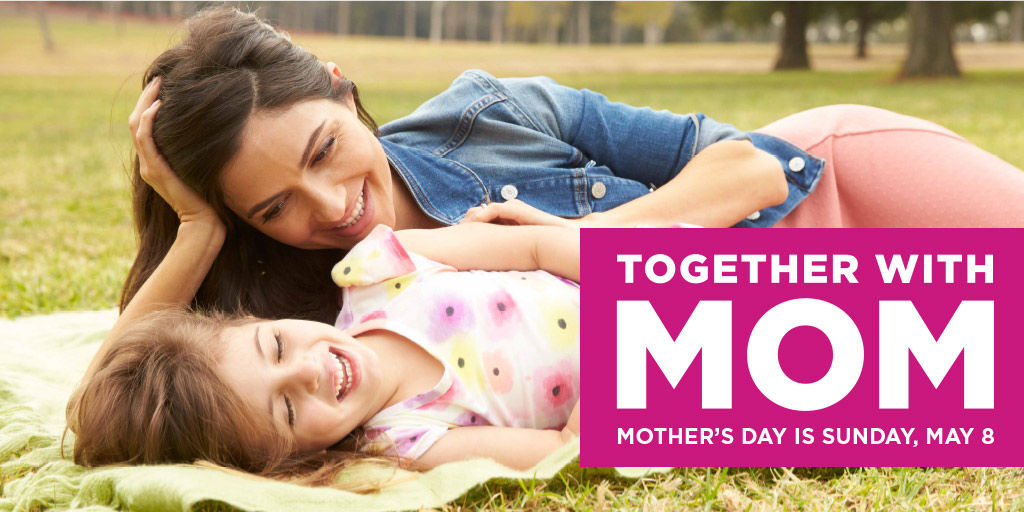 Of course, we have already prepared big discounts for you in our store:
Shop for your mom now !