Spring is coming nearer and nearer. Do you feel it now ? Do you love Spring ?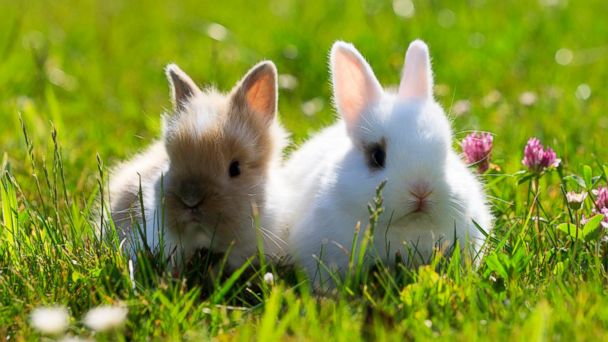 "It is spring again. The earth is like a child that knows poems by heart."
― Rainer Maria Rilke
Yeah, Spring is definitely our favorite season with so many green grass, flowers, butterflies, trees, which make the earth our world so beautiful and environmental-friendly for us to live !
"It's Spring of the year again; It's that time of year to put on new clothes again."
Don't know what to wear ? Don't worry. Tshirtsky has thousands of t shirts, hoodies, sweatshirts, jackets and hats with unique design and good quality. All is just selected for you !
Tshirtsky provides our customers big savings discounts regularly to save your money.
Here is your discount that saves your money:
Buy Sword Art Online t shirts and hoodies now and save 10% of your order money now !
Just enter "spring10″ to save your money when you check out.
Thank you ! Have a nice day !